Episode 6 – The Voice of Business on the Inspired Selling Podcast
With Jonathan Farrington, CEO of JF Initiatives (Top Sales World, Top Sales Magazine and Top Sales Futurists)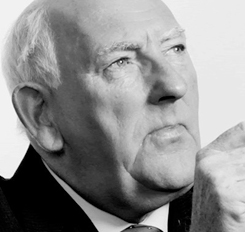 Top Sales World, which launched in 2006, is a unique international online community dedicated exclusively to the profession of sales, drawing together the industry's best-known sales experts who provide unparalleled – and free – information in the form of how-to-guides, articles, webinars, podcasts, white papers and so much more.
Here's what you'll discover in this interview with Jonathan;
What the future looks like.
The importance of having contingency plans, particularly when we unlock.
The priority of developing your people, now and ongoing.
Don't be myopic, look at what the "Best" are doing.
Numbers and stats to back up Jonathan's insights.
Let me know if you would like to share your best practices on the Inspired Podcast. Email me at dylis@dylisguyan.com
Listen Here
Please subscribe to the Inspired Selling Podcast, so you never miss another episode to help you grow your business. SUBSCRIBE HERE
If you haven't already downloaded your FREE "21 Surefire Ways to Find Your Ideal Clients"
Do it today. CLICK HERE
Find a Way and Be The Best You Can Be
Email: dylis@dylisguyan.com