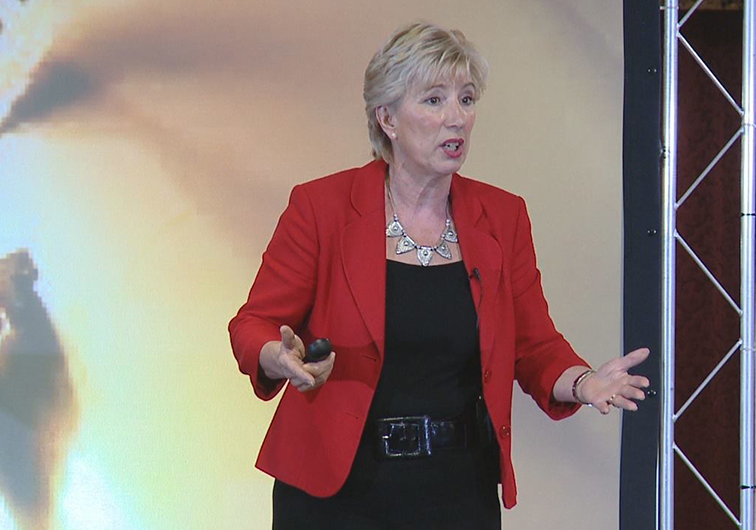 Are you interested in having Dylis speak at your next event?
Are You Looking for Fresh Sales Ideas that will Inspire and Motivate your Sales People/Business Group to Take Action?
Then invite Dylis to speak at your next sales meeting or conference. She will share fresh ideas in a highly motivational style, giving people the ideas and motivation to "Get More Clients, quicker and easier than ever before".
Unlike many speakers who give an entertaining story, Dylis will give client attraction sales techniques and strategies in an inspirational way that REALLY WORK.
YOUR audience will leave your event motivated and equipped to implement the strategies immediately to grow their business.
She will give fresh perspectives and provocative insights to sales people who are in need of a wakeup call.
She will keep your audience engaged throughout, with her real life, funny stories during her time involved in Sales and Sales Management. She is strong on content and will keep your most experienced sales people sitting on the edge of their seat.
Here's what people say about Dylis's inspiring programmes
"I have had the privilege of hearing Dylis give a presentation on several occasions. Her passion for sales & marketing is evident and her ability to connect with an audience and share personal insights makes her presentations thoroughly engaging. The insights, tips and strategies are all actionable and will make an impact on the way you approach sales and marketing immediately. Dylis is brilliant and I would highly recommend her".
Mark Beer
Business Development, Thames Valley Chamber of Commerce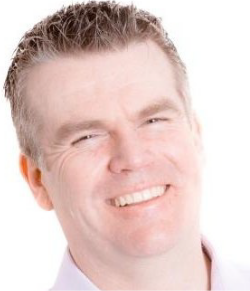 "I would have no hesitation in recommending Dylis as a keynote speaker. She is engaging, thought provoking and delivers content that people can take away and implement. I had heard Dylis speak on a number of occasions and asked her to open The Bookkeepers Conference in 2015. Her presentation set the tone for the day. It was delivered in an inspiring way that engaged our delegates and I know she received many questions in the break that later followed. The feedback after the event indicated that Dylis was one of the favourite speakers from the day. Her presentations always ooze her warm personality and expert knowledge. You won't go wrong with a contribution from Dylis."
Mike Foster,
The Entrepreneurs Mentor and Co-Founder of The Bookkeepers Alliance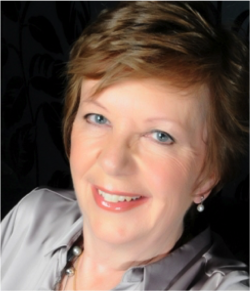 "Dylis is a superb speaker who is very professional and really knows her subject. Her content is precise and to the point without being difficult to understand and her delivery is one of the best I have heard. She certainly had an impact on me and made me feel as though I really would like to find out more about how she could help me. I would certainly recommend her services."
Marjorie Kerr,
Utility Warehouse
"I am completely passionate about sharing my knowledge with Business Owners and Sales People to help them increase their sales revenue. I want to give them strategies in a way that will inspire and motivate them to want to implement what they have learned so that they enjoy massive success."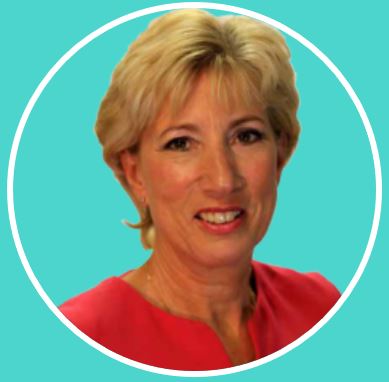 Are you interested in having Dylis speak at your next event?