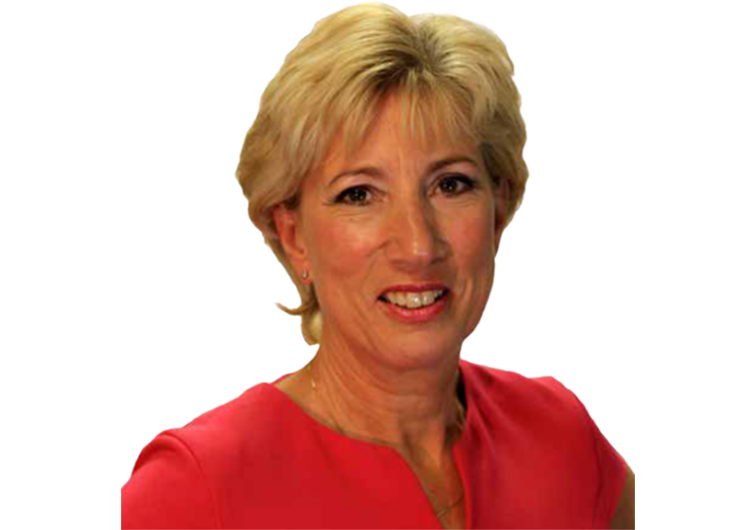 Professional Sales Person
Professional Sales Advisers, VP of Sales who are selling to other businesses. When you first started in sales, you attended a sales course or maybe you had a day out with your manager. You have never been shown the exact step by step process that is essential to allow you to achieve the results you and your company want. You depend on things that have worked in the past but you are finding that they are not working so well now.
You have a great product or service and are passionate about what you do but you want to make a lot more money doing it.
Your biggest focus is to attract more clients on a consistent basis and convert them into high paying clients who will give you repeat and referral business.
What your challenges tend to be;
Clients aren't coming as quickly as you would like and this is giving you cash flow problems.
You are working really hard, too hard a lot of the time and you're not seeing the return that you would like or indeed deserve. This sometimes makes you feel stressed, overwhelmed and exhausted.
You keep working harder than ever hoping today will be a better day. But you know you can't keep on doing the same things and expect a different result.
You're struggling with some or all of the following:
To find enough prospective clients
You rely on word of mouth for new clients
It is difficult to identify and access the decision maker
Your marketing is sporadic: you don't have a strategic marketing plan
You are not sure how to differentiate yourself from your competitors
You struggle to get prospects to respond to your
emails, letters, telephone calls
When you do get a prospect on the telephone, they tell you they are too busy or happy with their present supplier
Your conversion rate of prospects to high paying client is low
You often come across the "Price Issue" as an objection
No strategy to maximise repeat and referral business from existing clients
Not hitting sales revenue targets
What you need to do right now;
Have a step by step system which is not overwhelming but has clear actions that you can implement quickly and effectively.
To have the accountability to maintain the momentum required to implement your actions.
This is so important in helping you overcome any "blocks" that can get in the way of progress.
There are 4 elements required for guaranteed success and they are:
Attraction
Create an effective prospecting strategy and plan how you are going to attract more clients and generate a bigger income.
Learn how to craft irresistible messages that have your prospects saying "Yes" that's me, I need to know more"
Have more clients than ever before, coming to you!
Conversion
Convert those who have raised their hand and said "I am interested" by using a process which will take them from a position of interest to a position where they want to buy from you – without being pushy or salesy!
Retention
Implement proven strategies that will have your clients coming back to you again and again. And love you so much they will refer others to you.
Mindset
Learn easy processes to overcome the resistance and procrastination currently holding them back and gain lasting confidence to grow their business month after month after month.
Are you ready to take the next steps and get great results?
But not sure which is the best programme for you?
Let's arrange a time to talk and I will help you make the right choice for your situation.
I look forward to speaking to you and working with you.