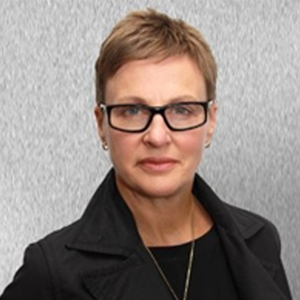 In this episode I am talking with founder & CEO of Barrett, SalesEssentials.com & Selling Better Movement, Sue Barrett.
Sue lives by the philosophy that selling is everybody's business & everybody lives by selling something, and she  is the architect of the world class Selling Better Operating System & ethos.

Here's what you'll learn in this interview with Sue; 
A robust CRM system will help you to develop your business

Even in a crisis there are opportunities but you must have a proactive approach to prospecting

How to find those that are buying and keep opportunities churning over and bring clients onboard. T

he basics have always been necessary but never more so than right now when selling remotely.

 
What exactly is remote selling

 
What is required for great online staging

 
Discover the benefits and challenges of remote selling