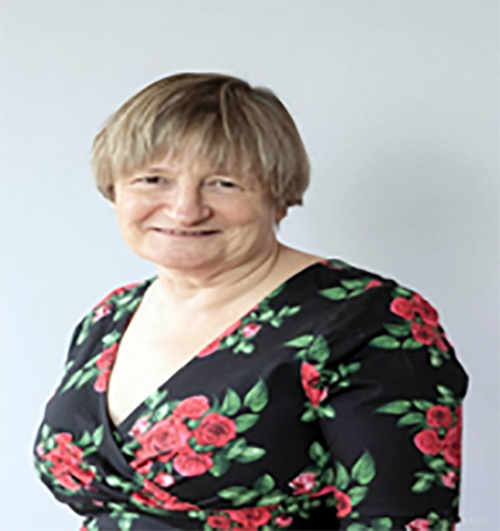 In business, contracts are important because they outline expectations for both parties, protect both parties if those expectations aren't met and lock in the price that will be paid for services.
 In this podcast interview with Annabel Kaye you will discover;
The definition of a business/project/consulting contract and why it is important to have one? 
The ramifications of not having one? 
The key elements that need to be considered and included in a contract?  
What you should be mindful of when choosing a contract lawyer? 
Here's more about Annabel Kaye and how you might get in touch with her. 
Celebrating 40 years in business, Annabel founded KoffeeKlatch in 2009 specifically to support organisations which outsource to freelancers. Her practical expertise in outsourcing to VAs, web designers, bookkeepers, trainers and more, is a key part of her story. She lives the life she talks about. She still advises businesses from the smallest to the largest on how to contract and manage their teams and how to create REAL flexibility that doesn't hurt.  
Website; https://www.koffeeklatch.co.uk
Email: info@koffeeklatch.co.uk
Linkedin: https://www.linkedin.com/in/akayeirenicon/
Twitter: https://twitter.com/AnnabelKaye
Let me know if you would like to share your best practices on the Inspired Podcast. Email me at dylis@dylisguyan.com