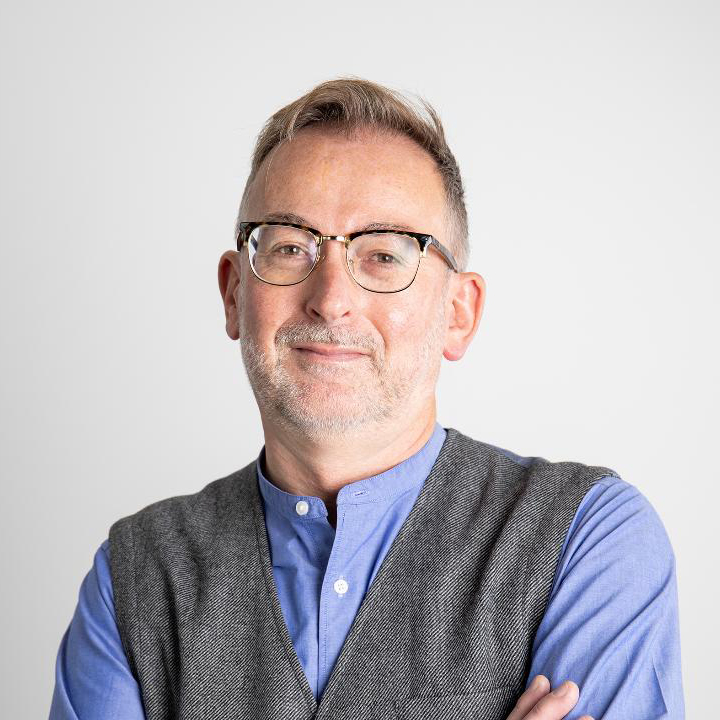 A good customer experience means your customers will spend more. In fact, 86% of buyers are willing to pay more for a great customer experience. … A Walker study found that at the end of 2020, customer experience will overtake price and product as the key brand differentiator.
 Stephen Spencer says, ""Customer Experience isn't simply the quality and arrangement of assets. It's their orchestration". We help organisations orchestrate their assets so that everyone and everything plays to their full potential."
 Here's what you will discover in this interview;
Customer experience is a phrase we hear a lot but what is your definition?
Stephen always asks the question "Do you know what your customer experience is costing you"  He tells us more about this  us more about this and why an excellent customer experience is essential to success.
We also discuss the ramifications of not paying enough attention to this element of business, especially in these difficult Covid times.
Stephen has created a STARS model and tell us more about it and how it relates to the B2B sector.
The key elements that they must implement to give an unforgettable outstanding experience to clients.
Here's a little bit more about Stephen
His business journey started in the High Street at age 15 and took him to Regent Street, via the Tower of London, and to Buckingham Palace by age 30. A combination of luck, curiosity and thinking differently enabled his contribution to the cultural retail revolution of the early 1990s. 
Stephen provides insights, strategies and actions to maximise the value of customer and employee journeys for organisations and destinations.
The COVID-19 pandemic has fundamentally shifted customer attitudes. He helps businesses to understand how this will affect their business, and how to overcome the challenges and realise opportunities.
 Let me know if you would like to share your best practices on the Inspired Podcast. Email me at dylis@dylisguyan.com