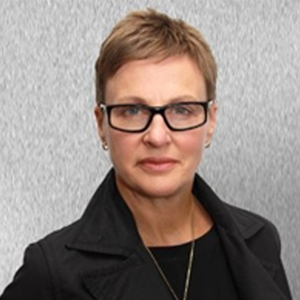 #ControversialPodcast
In this episode I am talking with founder & CEO of Barrett, SalesEssentials.com & Selling Better Movement, Sue Barrett.

Here's what you'll learn in this controversial interview with Sue….this one is not to be missed; 
The Leadership Development industry has been around for years, yet there are some gave concerns about its effectiveness – Discover what they are.
How to create a servant leadership and stewardship concept in your business. 
The leaders that inspire Sue and why she chose them? 
Her journey at the Melbourne Montessori School and where leadership fits in there.
Let me know if you would like to share your best practices on the Inspired Podcast. Email me at dylis@dylisguyan.com
 LISTEN HERE