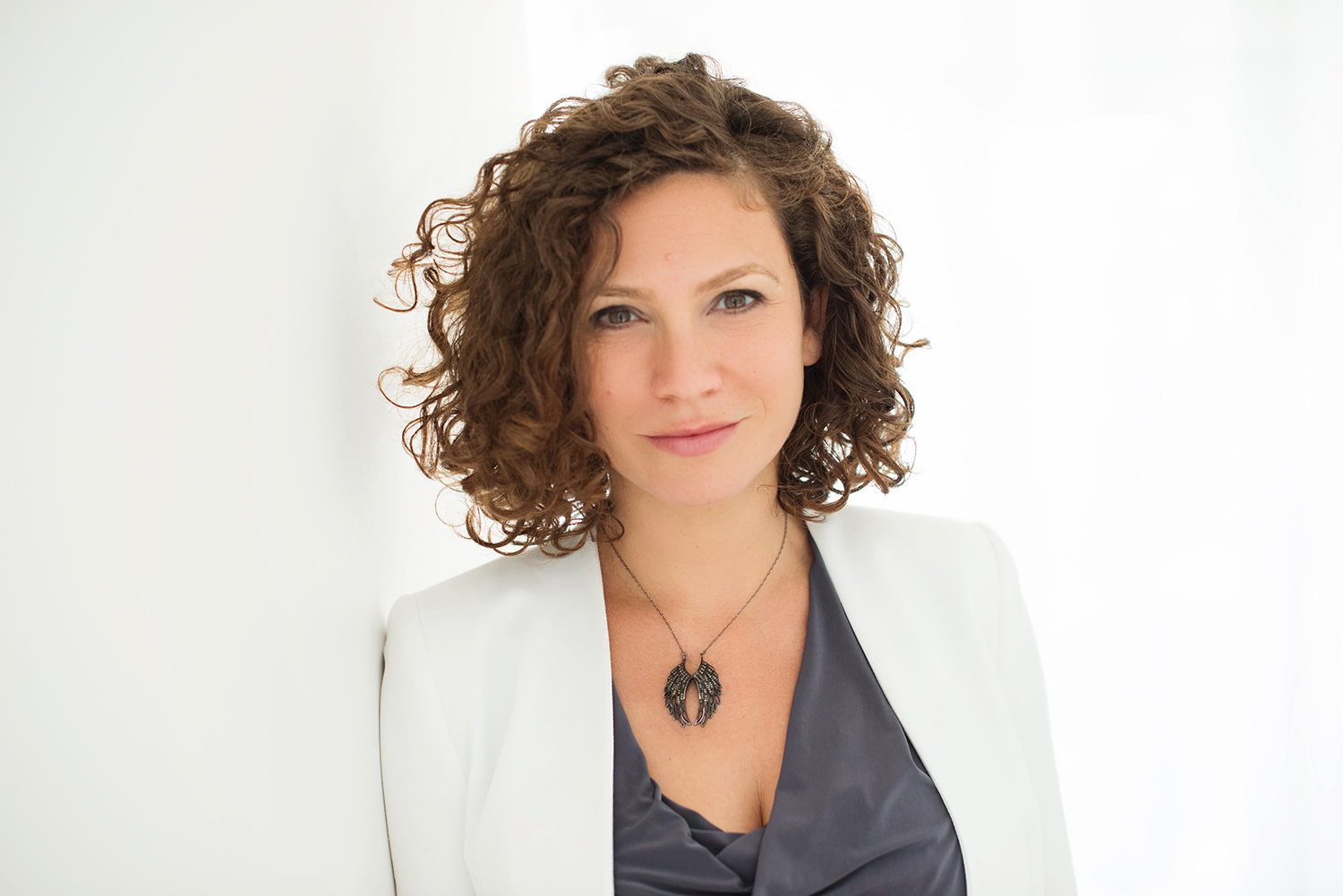 If you're feeling overwhelmed, lacking confidence and stuck in unhelpful patterns, you're not alone. Running a business is hard at the best of times, but the uncertainty and anxiety created by the coronavirus pandemic has made things even tougher in recent months. 
That's why my podcast with Harriet Waley-Cohen could not have come at a better time. 
A multi award-winning speaker, experienced leadership coach and mentor, Harriet specialises in empowering people to believe in themselves and their potential, leaving behind self-doubt, overwhelm and disempowering patterns in favour of new ways of thinking, feeling and acting that create confidence, wellbeing and success. 
Perhaps the most amazing thing about Harriet is that she has overcome multiple challenges in her own life, so her teachings are underpinned by real-life experiences. 
If you want to make changes that stick, get through these tough times (and any tough times in the future) and emerge stronger and wiser, this podcast is for you.