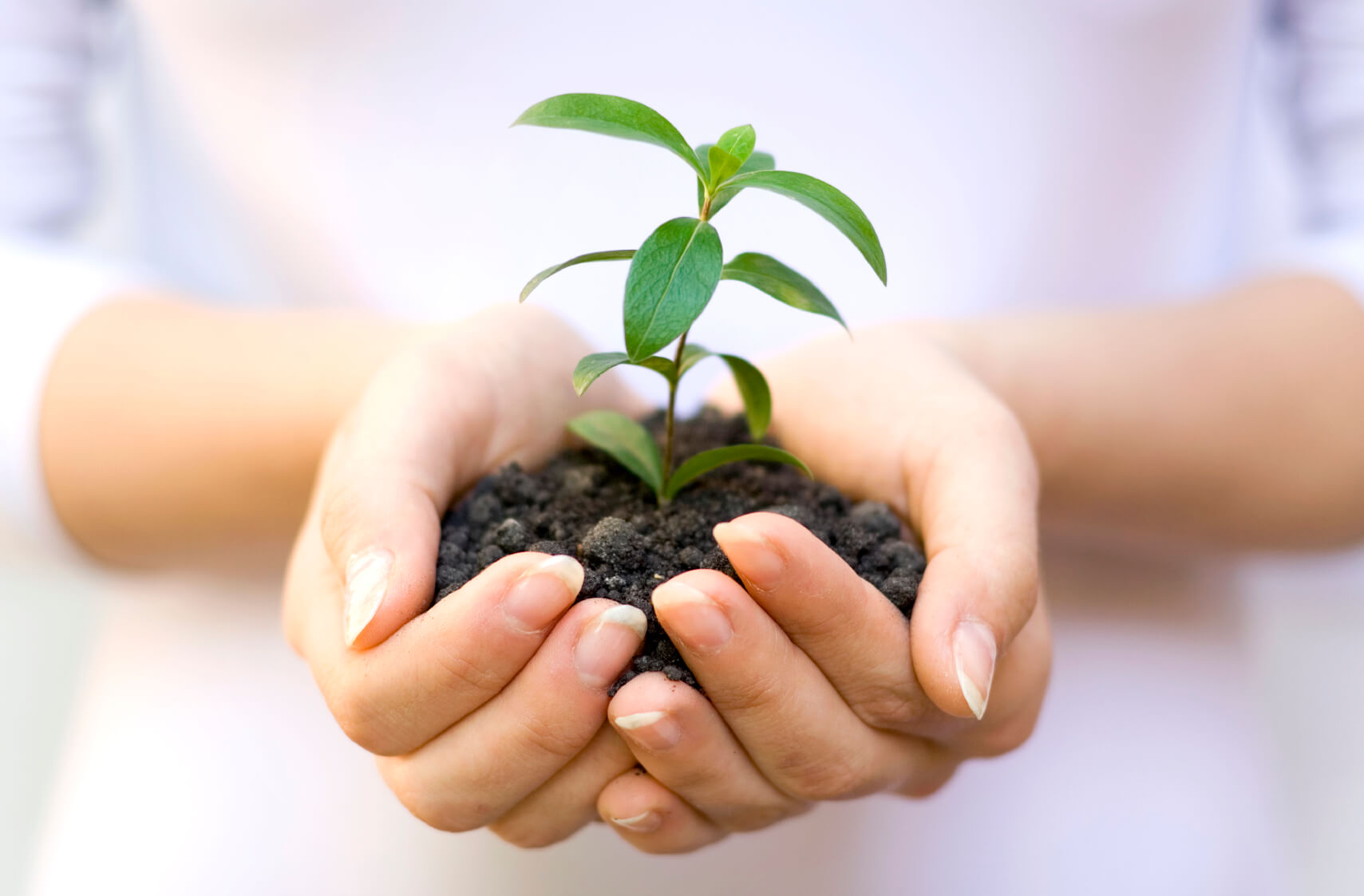 If you want your business to grow, you must do things differently.
I have just returned from a meeting with SME's who sell to other businesses and I am saddened.
Why?
This is what I was hearing.
They were all passionate about their products or services and knew they could do a great job for their clients.
They were all working really, really hard but not getting the results they wanted or deserved.
They all wanted more clients.
They all wanted to convert more leads into sales.
They were all spending too much time IN their businesses rather than ON their business.
They didn't really know who their Ideal Clients were and because of this, their marketing messages were generic and didn't resonate with anyone.
All were involved with a little bit of marketing here and there but didn't have a strategy around the 3 keys to successful marketing:
Market (The right person)
Message (The right message)
Media (In the right way)
The result
Not making the income they wanted
Frustration at working so hard and not seeing the return
Overwhelmed because they didn't have a clear focus and strategy
Doing the same thing over and over again and hoping for a different result
So what to do………!
1. Profile your Ideal Client/s
To help you do that I want you to think about clients who paid you for your products or services?
Clients you loved working with. They took your advice, used your product or service, and got results. They happily paid you (and they keep coming back to you for more).
They refer more customers to you, and they give you great testimonials. They're enthusiastic, warm, and happy.
Write out a list of all of those clients and then list all of the commonalities. Everything you can think of.
2. Define their problems and the impact of those problems
Once you have a very clear profile of your Ideal Client (you may find you have more than one group of Ideal Client)
Make a list of all of the problems they may be experiencing without your product or service.
Take each problem and work out the impact it is having on them personally and on the business
Establish the financial impact.
If you don't know this ask your clients where they were before working with you and the benefits after working with you.
Make sure you find out the financial benefits too
Once you have defined your Ideal Client, identified their problems, crafted laser focused messages then…..you must then go out and find them.
Once you've found them the next step is to implement a multiple marketing strategy. Online and offline activities consistently.
You must make marketing an integral part of your working week. That means getting your message out to your Ideal Clients EVERY DAY, EVERY DAY…….Yes I said EVERY DAY!
3. Define your marketing strategy.
How are you going to make contact and how often?
Many people make the mistake of just using 1 or 2 forms of marketing but the most successful people will use a multiple marketing strategy both offline and online.
Go to http://dylisguyan.com/21-sure-fire-ways/ and download your FREE 21 Sure-Fire Ways To Find Your Ideal Client.
From this list select 3 marketing activities that suit you and your business.
Create a contact strategy by deciding how many times you are going to make contact.
Go to http://dylisguyan.com/dont-give-up-too-soon/ to find out why you need to 'get in touch with your prospects more than once.
So to recap;
Profile your Ideal Client/s
Establish their problems and the impact of those problems (including financial impact)
Create marketing messages that address those problems
Create a *multiple contact strategy that can include online and offline activities.
*Research shows that only 2% of people buy from the first contact and 80% buy between the 5th and 12th contact
Source: National Sales Executive Association
Find A Way and be the Best You Can Be
Dylis
Email: dylis@dylisguyan.com