"It's not about the money!
It's a love for what you do!
It's about wanting to be the best"
Andy Murray 2013 – Wimbledon Champion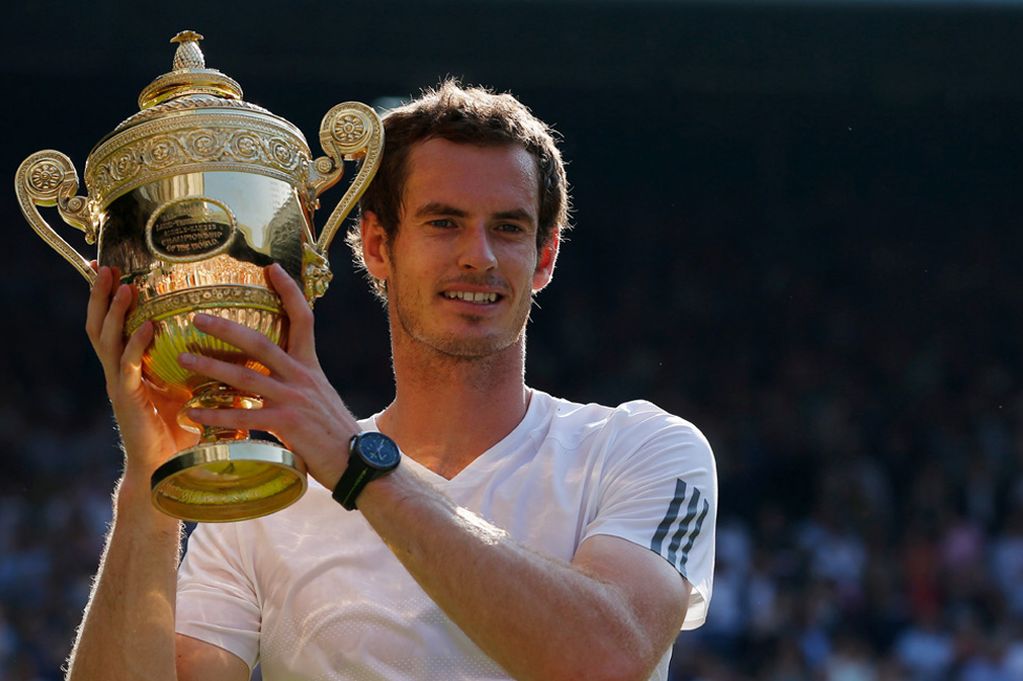 He was on the radio this morning talking to Chris Evans and in his unassuming way he talked about his win being all about "the love" for what he does, and wanting to be the best. Not about the money, that was just a consequence of the win.
He is a true inspiration to us all. He was just an ordinary boy from Dunblane who emerged onto the pro-circuit about 10 years ago. Bit by bit and step by step he has learned, not just the skills required to be a champion but the mind set that has enabled him to keep going when he has been faced with defeat and challenges.
He has practiced "Best Practice". He has kept on reviewing his game and improving the weak areas. He and his coach work tirelessly on his mind set as well as his game.  Never giving up, loving what he does and striving to be the best.
Congratulations Andy, you have inspired millions!
As business owners and sales people, we can learn so much from sporting heroes like Andy Murray.
So learn how to practice best practice and don't give up. Just find a way to be the very "Best" in your field. Be passionate about the real value you bring your clients. Give service that is the best it could be. Delight and inspire your staff, your clients and anyone who  comes into contact with you.
Success to you
Find a way and be the very best you can be. 
Regards
Dylis 
Email: dylis@dylisguyan.com