Rapidly Fill Your Pipeline with


Red Hot Leads
Avoid the 3 biggest mistakes that even smart business owners make that keep Sales Stagnant and Profits Paralysed
<center><iframe width="560" height="315" src="https://www.youtube.com/embed/TxfL_mcpxBk?rel=0" frameborder="0" allow="autoplay; encrypted-media" allowfullscreen></iframe></center>
Thursday, April 26th
7:30pm UK Time | 2:30pm EST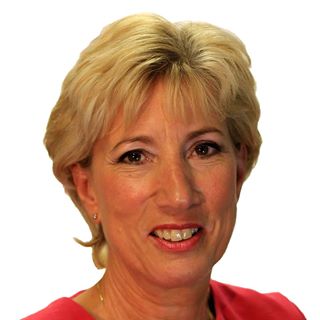 International Sales and Marketing 
Leader, Coach and Speaker | 
Founder of the B2B Sales Academy
Time left until webinar starts
<script async id="_simplero_landing_page_js_87817" src="https://dylisguyan.simplero.com/page/87817.js"></script>
In this free masterclass, you will discover:
The essential steps to position yourself as the expert and have clients seeking you out. No more cold calling, telemarketing, knocking on doors, struggling with gatekeepers.
The 4 secret ingredients to create Magnetic Marketing Material that "resonates" with your potential client and have them read, listen and respond.
How to avoid the #1 business killer that will keep your bank account empty