I was recently looking for a Virtual Assistant. I got a bunch of referrals from friends and sent off emails to the various VA's. The lady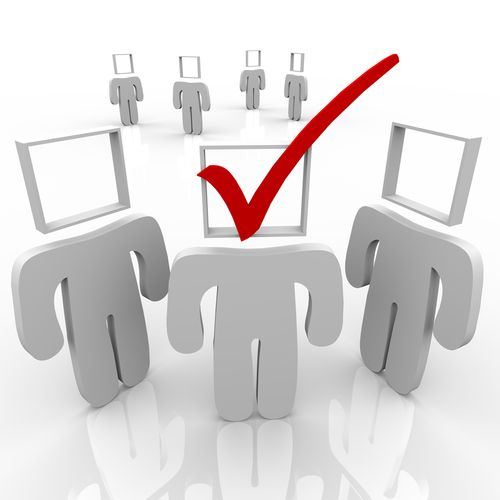 who I subsequently hired called me within an hour. I looked at her website; we had a conversation about what I was looking for and agreed the price. (NB. She wasn't the cheapest but gave tons of value)
The others, well…….
One hasn't even responded to my request, not much chance of her getting my business!
The others responded by the 3rd and 4th day. By this time I had hired my lovely, efficient lady, Jess Green.
The others may be as good, they may even be better (I doubt it though!) but they were TOO LATE. I didn't even think they were going to respond.
So my message to you is this…….
Respond quickly to requested information by prospects
Once you get prospects information, you must reach out to them within seconds.
It doesn't matter if they have submitted a required form or given their email address requesting information, or made some other form of contact.
Keep in mind, the clock is endlessly ticking.  Within our modern times, prospects require quick responses to their questions.
The longer you sit on their requests, the more likely you are going to lose their interest.  Time is of the essence in these situations, and you should follow up within seconds instead of minutes or hours, or in my recent experience, days.
If you don't have internal staff to monitor response forms, emails, voicemail etc, you can hire a company to perform lead management services.  Sometimes, these services are charged per lead.  These services quickly notify prospects in one minute or less, and can also perform follow-up contact many times.
Of course you could always get a Virtual Assistant. They are worth their weight in gold.
Have a great week selling. Find a way and be the very best you can be.
HERE ARE SOME FREE GIFTS FOR YOU
Subscribe to receive your FREE guide "21 Sure Fire Ways to Find Your Ideal Client" CLICK HERE
Need help in Attracting More Prospects and converting them into High Paying Clients. Get your FREE 30 minute Sales and Marketing strategy session with me CLICK HERE
"Find a way and be the very best you can be"
Best regards
Dylis
Email: dylis@dylisguyan.com